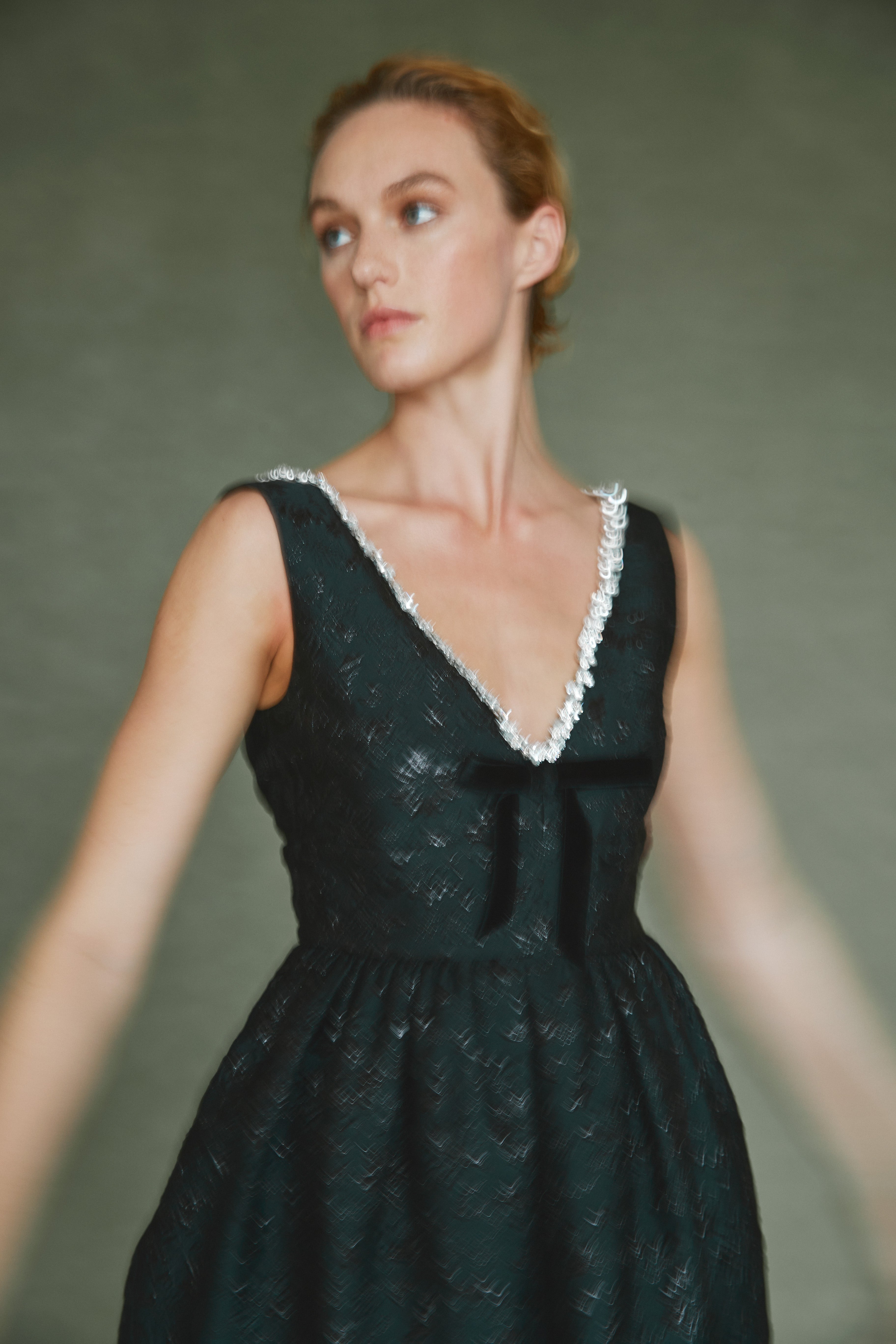 The house
Launched in 2023, Alexandra Pijut is a fashion house based in New York City that is dedicated to whimsical, creative design with the highest focus on craftsmanship. Demi-couture and bridal garments are handcrafted in the Garment District to provide clients with heirloom pieces that will stand the test of time. Our made-to-order designs allow the House to incorporate couture sewing techniques and intricate embellishments that set its pieces apart. Alexandra looks to history, juxtaposed concepts, and her personal life for inspiration when designing pieces that are modern yet timeless.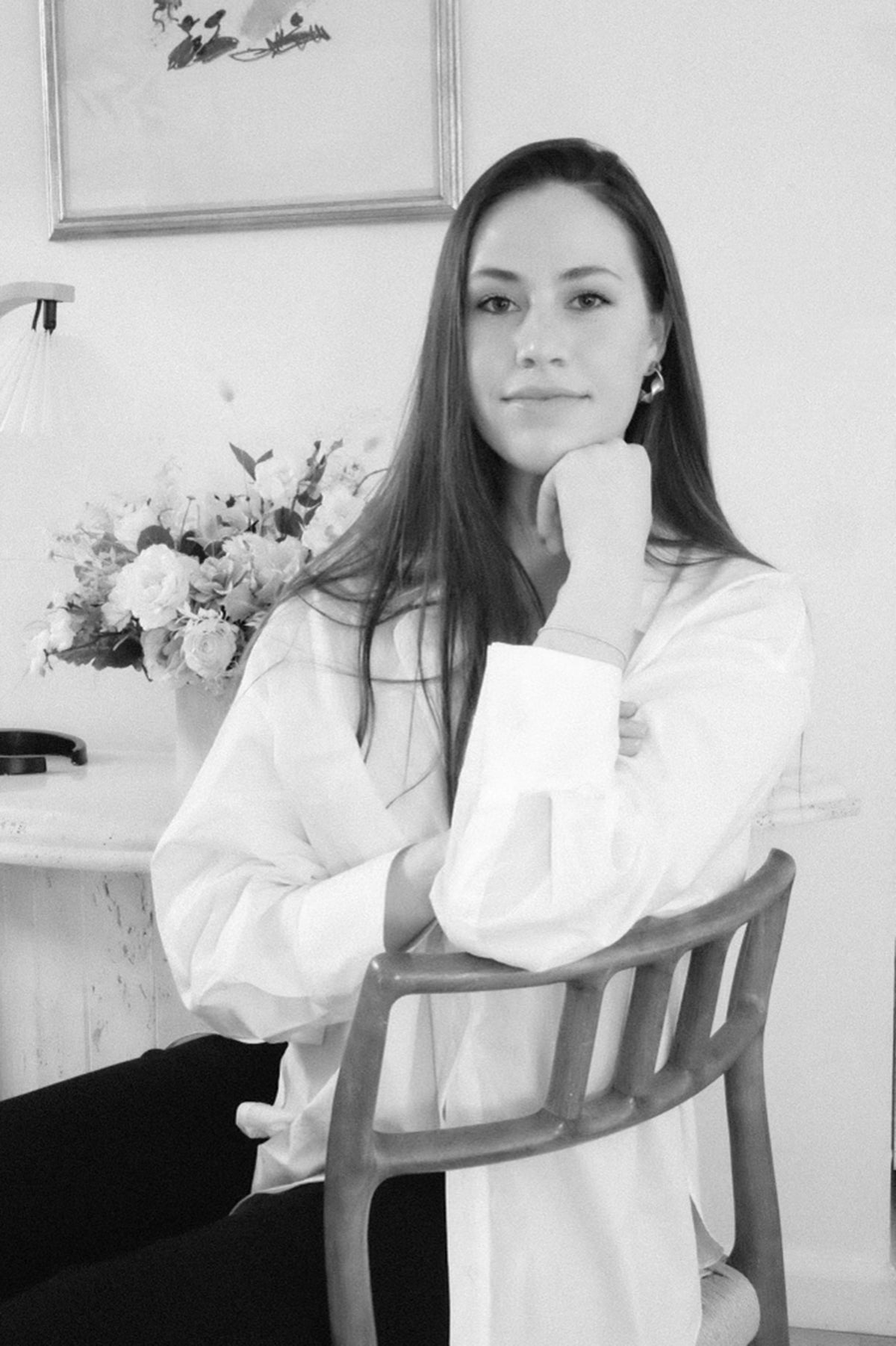 The designer
Founder and Creative Director, Alexandra Pijut
A graduate of the Savannah College of Art and Design, Alexandra made her runway debut by representing her alma mater in the Supima Design Competition, for which she created an evening wear collection that was presented in New York and Paris Fashion Week. She gained knowledge and experience within the industry by interning at Calvin Klein during Raf Simons' tenure, designing at Anthropologie, and most recently, designing for Charlotte Brody in New York. Pijut's background in evening wear paired with her experience in mass market and luxury design has shaped her to create her namesake label today.